About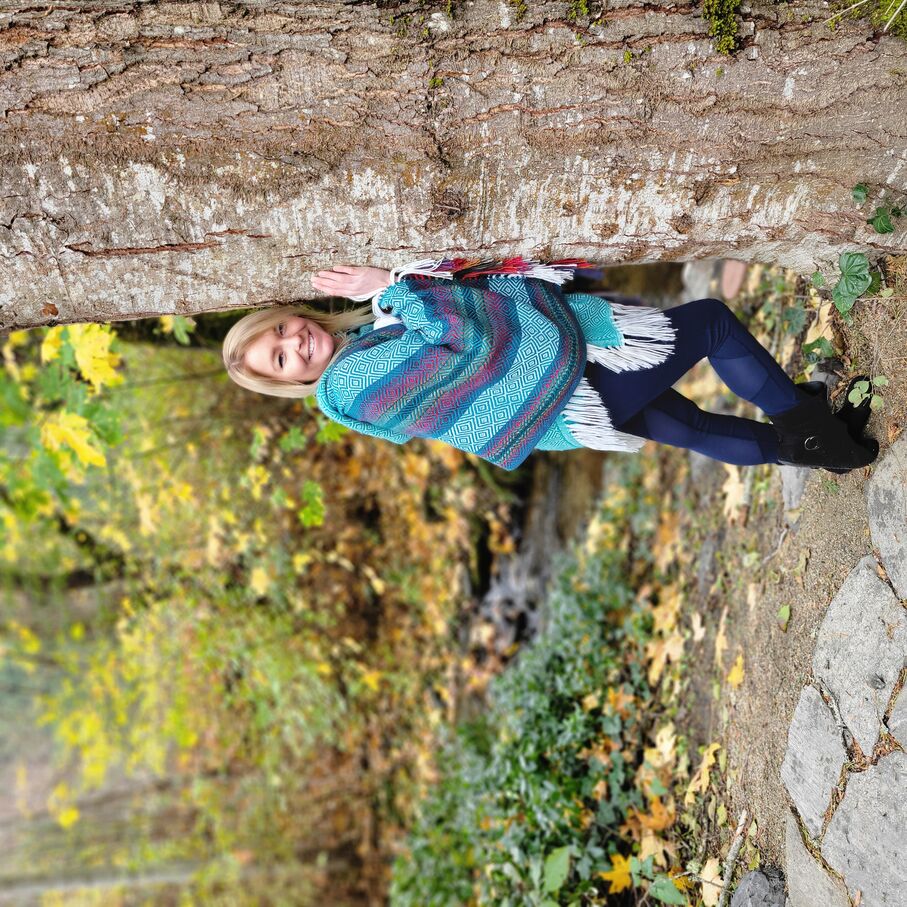 Aubrey Andersen
Owner & Manager, Licensed Massage Therapist
I graduated from IBMC in 2012 and have been growing as a Massage Therapist ever since. My educational backgrounds and experience in healthcare for the past 5 years complement my style of massage therapy wonderfully. Since I believe massage therapy is essential to the maintenance and daily rehabilitation of the body, my mission is to support individuals in achieving life balance through personal wellness. My goal as a therapist is to focus on enabling my clients to deliver their best performances every day.
From the corrective care plan to the stress reducing deep relaxation massage, I like to pride myself on having an intuitive touch and understanding of the muscles and their relationship to the rest of the body. This gives me the tools needed to evaluate the body and help alleviate the problem.
Outside of massage therapy, I enjoy independent study of natural herbal/holistic/natural remedies and nutrition. As a true Colorado native, I also have a great passion for the outdoors and spend my free time hiking, snowboarding, snowshoeing, biking, and photography. I love living in Colorado and fully appreciate all of the beauty and sport that this state has to offer.